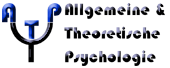 Personen > Joachim Funke > Miscellaneous: Shell Slinters
Miscellaneous: Shell Slinters
Miscellaneous
A personal comment on one of my addictions: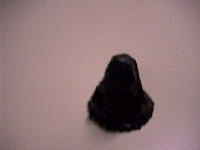 I like these delicious shell slinters ("Granat-Splitter", my favorite shop: Bäckerei Grimm, Märzgasse 10, D-69117 Heidelberg). In July 1998, I got a special birthday bomb (wow!) from Mrs. Grimm: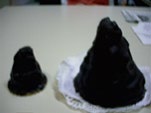 On the image, you see on the left the small standard one (which is 7 cm high and has a diameter of 7 cm) and the birthday bomb to the right (h: 12 cm, d: 13 cm). Start with the small one and check the unique taste!